Facebook Marketing Secrets For Real Estate Businesses
Learn how to generate high-quality leads that convert better in 5 simple steps without increasing your Facebook Ad spend.
Learn a simple website fix that will save you money on your ad spend while increasing your conversion.
Learn how to use content marketing to build customer interest and make more Real Estate sales easily.
---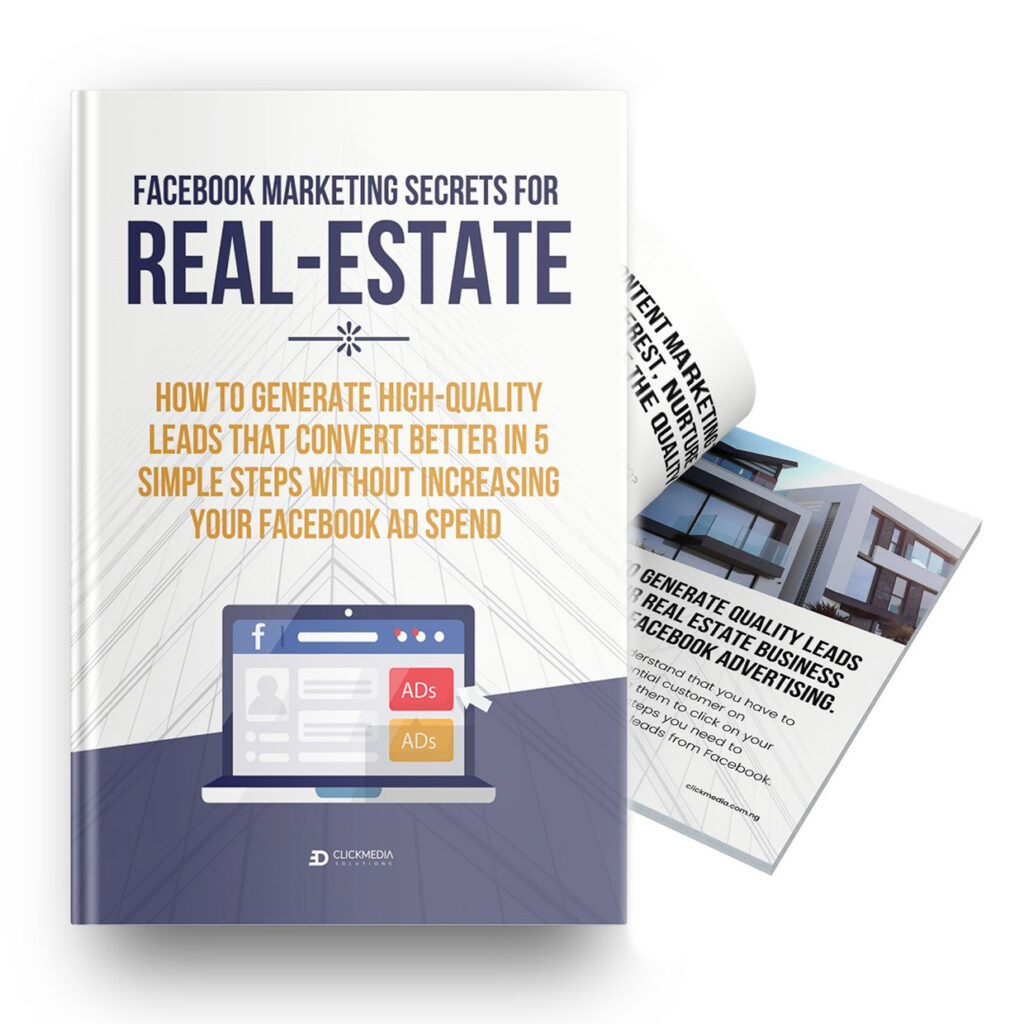 Enter your name and email to get your free Facebook Marketing Secrets for Real Estate companies.